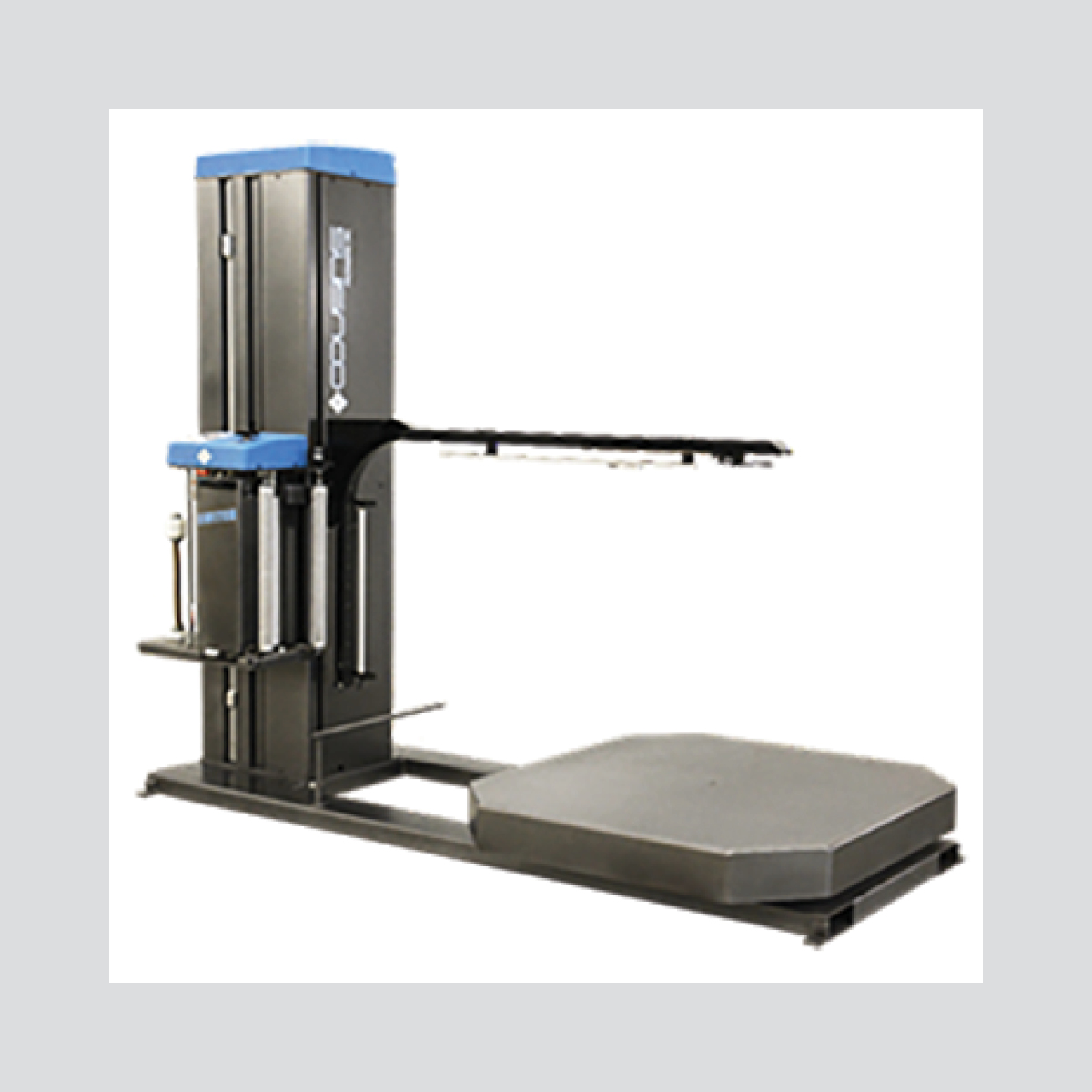 Stretch Wrappers to be used with forklift or pallet jack. Semi-Automatic to Fully Automated systems capable of wrapping speeds of up to 65 loads per hour. Systems fully customizable with variety of available options.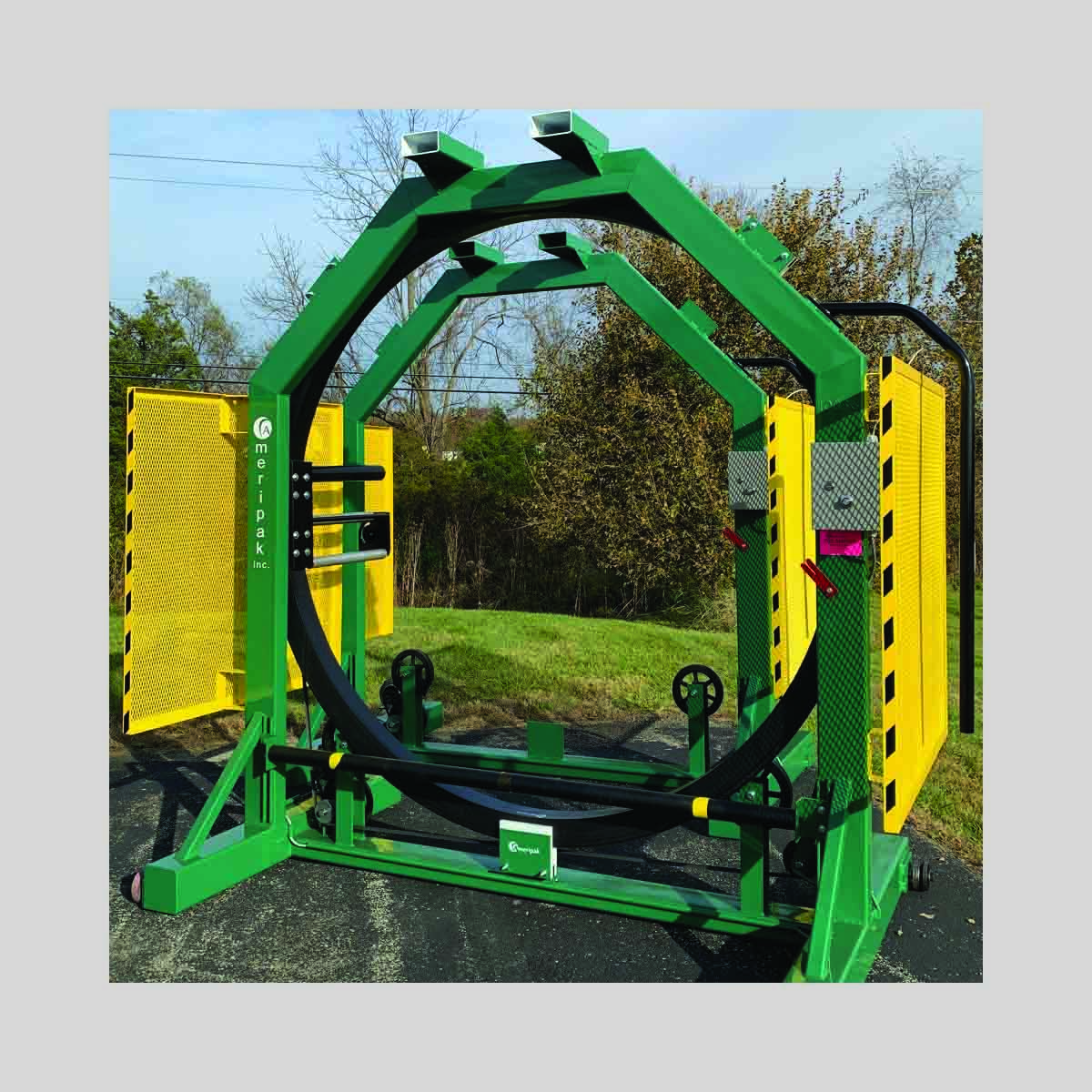 Horizontal wrappers are extremely beneficial to those who package custom projects. From economy, semi-automatic, to our fully automatic lines; every wrapper is designed with the customers end product in mind.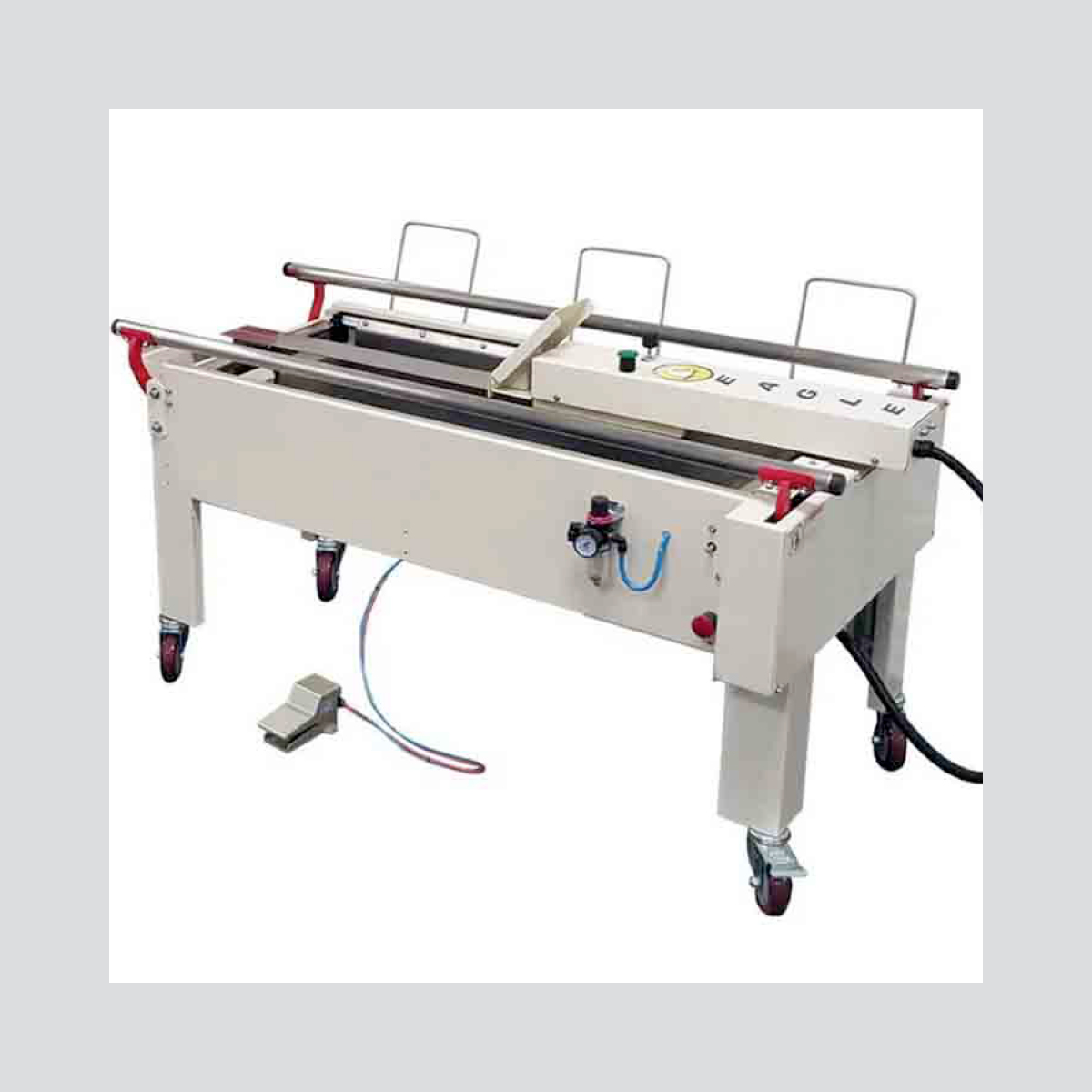 Carton Erectors
From start to finish, carton erectors construct and seal the bottom of each carton. Boxes can be made in literally one-third of the time by a machine than by a person. These make almost perfect boxes every time, and that means when stacking a pallet, it cannot be beaten.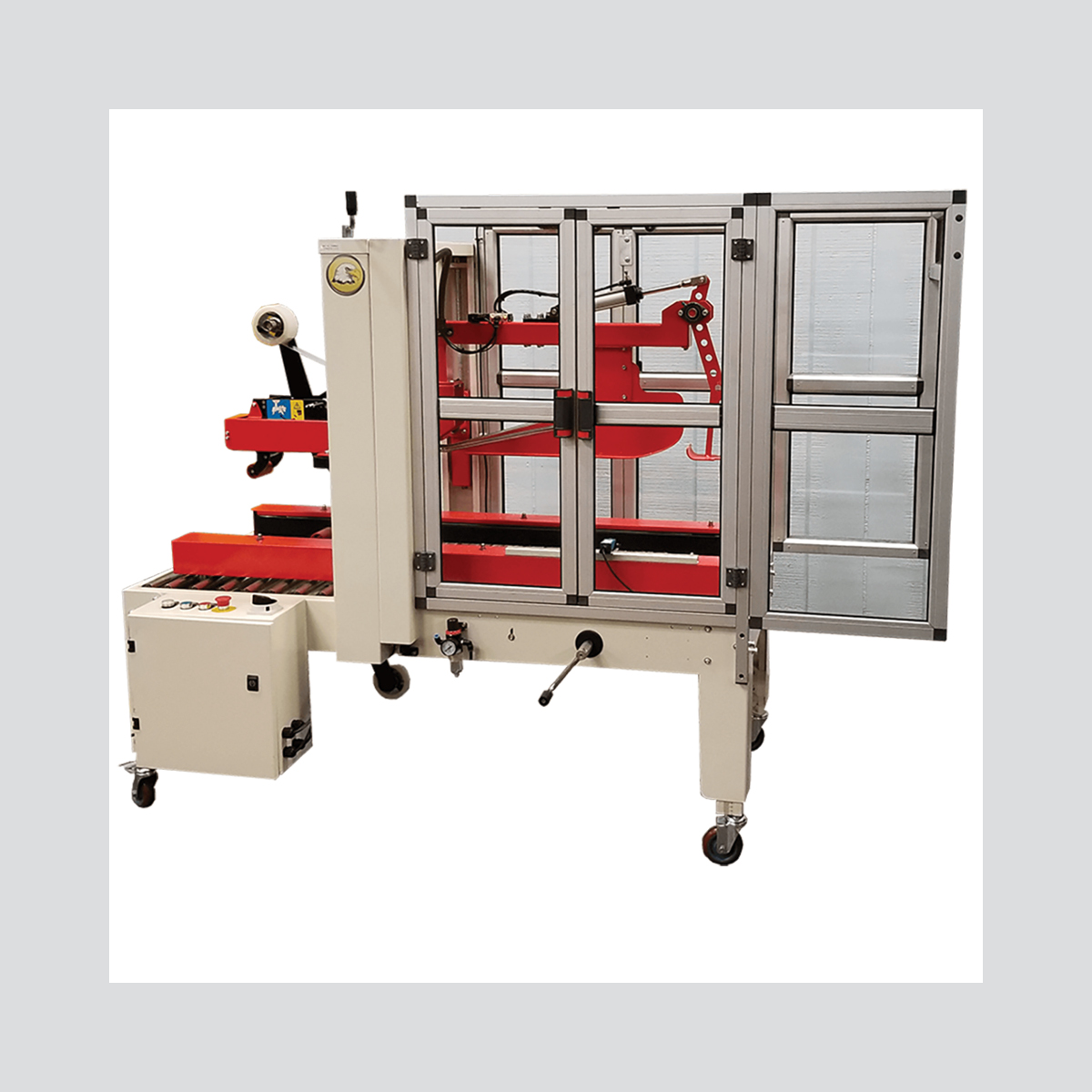 Carton Sealers
Carton Sealers for applying adhesive tape to various sized cartons. Manual uniform, random, and fully automatic units available. Available in a variety of configurations with 2" and 3" taping needs. Custom solutions available.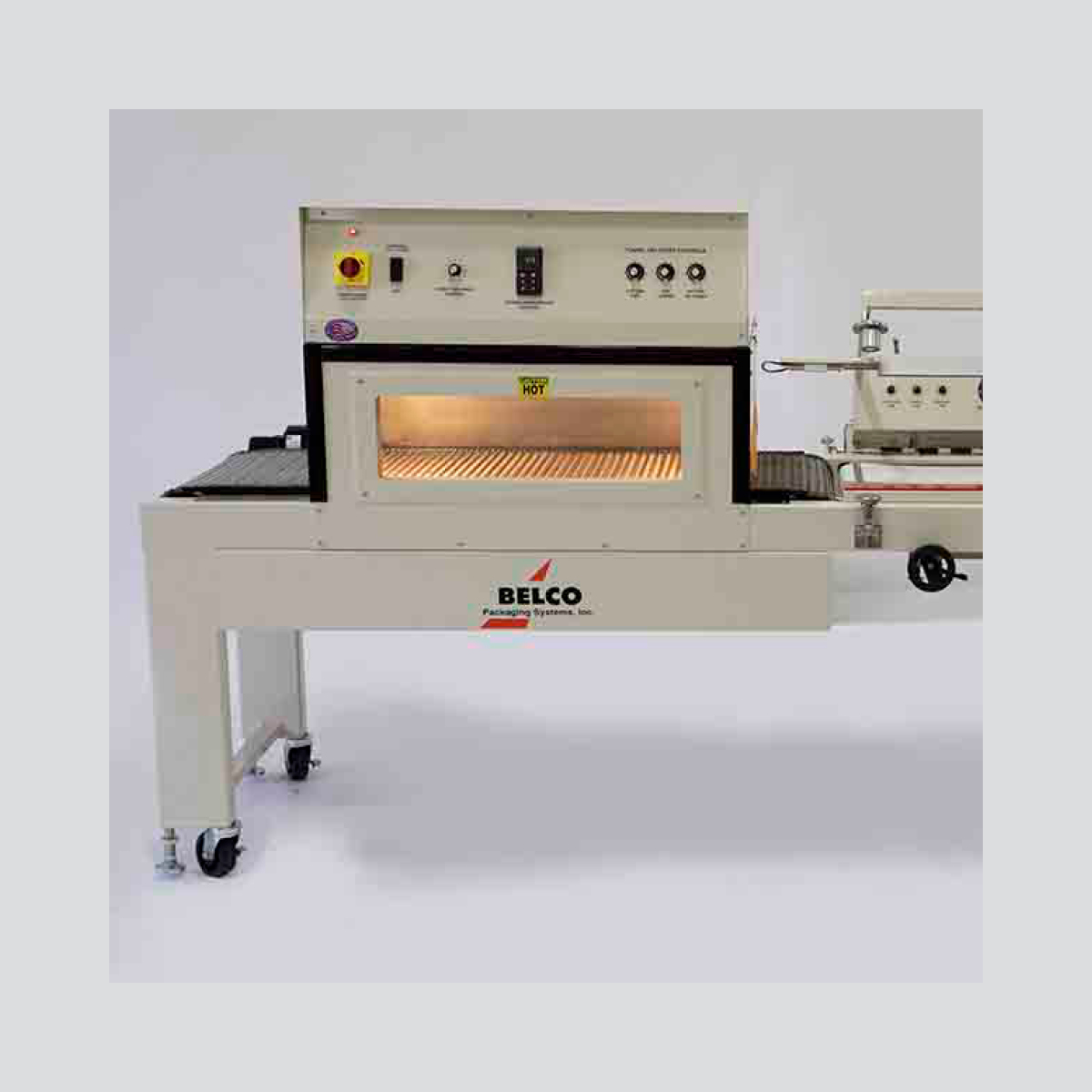 Shrink Equipment
For applying an overwrap of film that is then heated to shrink lightly around a
product.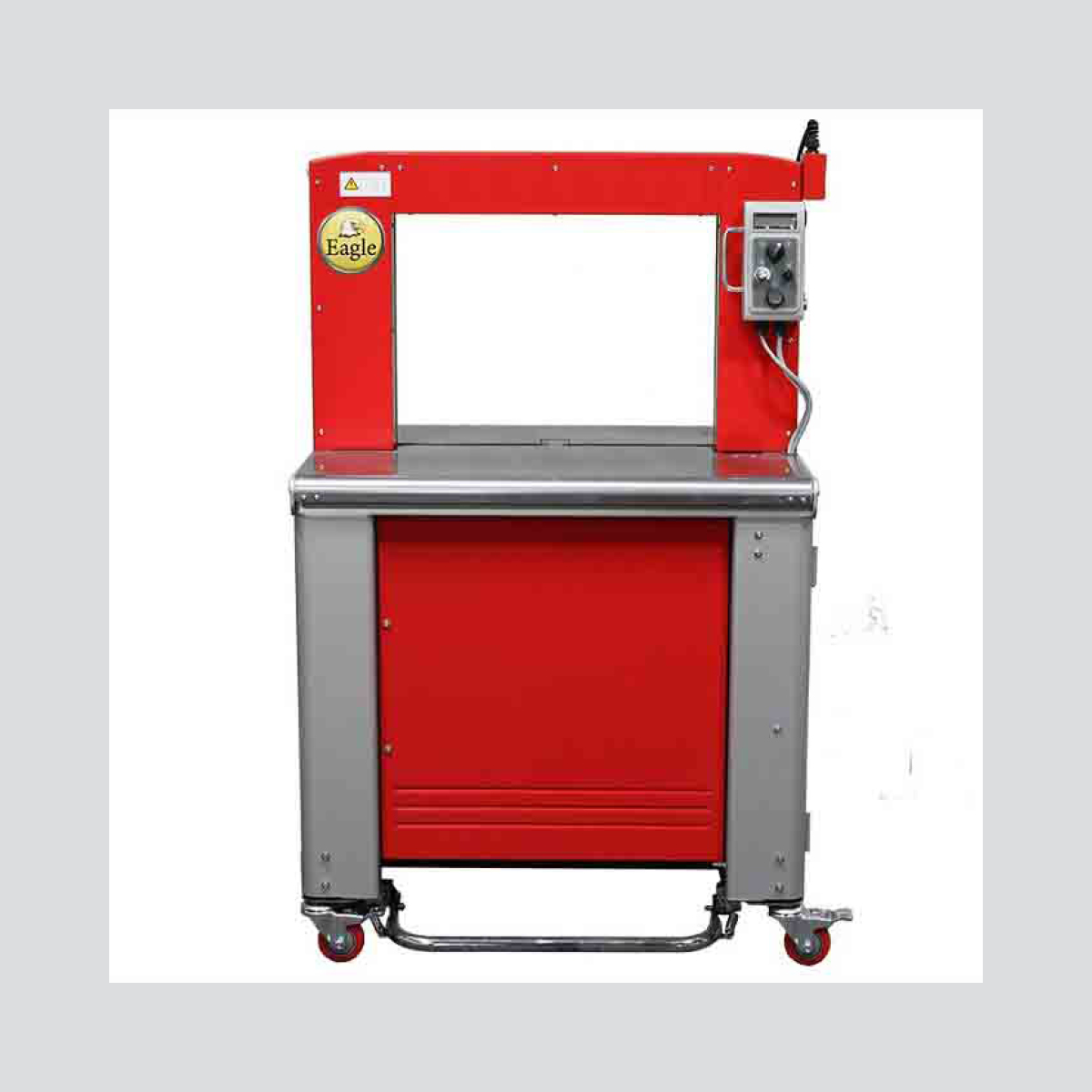 Strapping Equipment
For applying poly strap around various sized objects that need to be
packaged together.